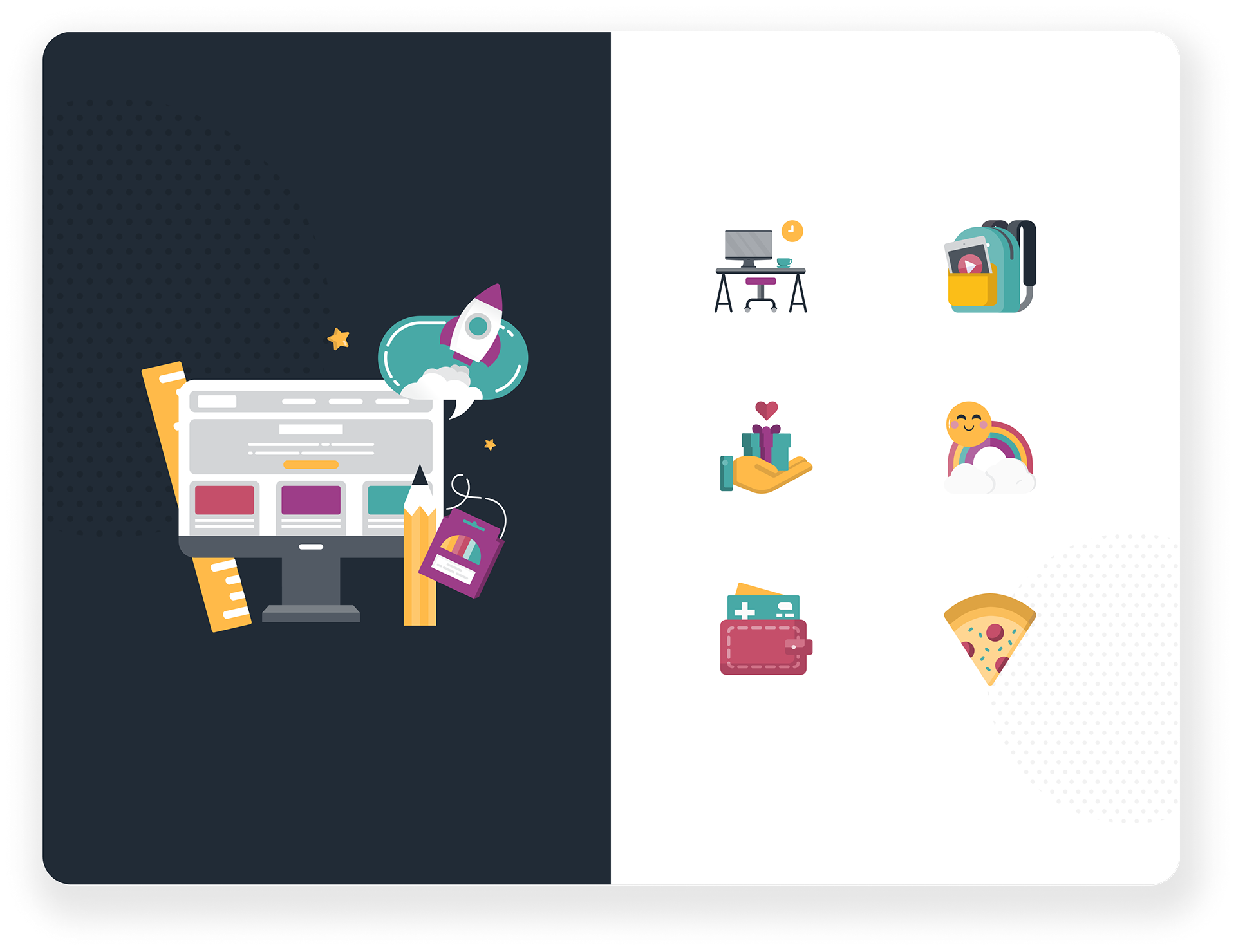 Internal Marketing Collateral, Swag
2020-Present
With such a small creative department (no more than 3 designers), finding time to build out internal marketing collateral was challenging at times. However, I took on the primary role of managing our internal design system and keeping everything on-brand. From slide decks to swag, I had my hands in every brand touchpoint!
The Digital Reach brand identity is definitely friendly and fun, however, it's always balanced by an assured, credible voice.
Social Ad Creative
When I first joined the team, we were heavily focused on building out content for all social platforms like Linkedin, Facebook, Twitter, and Instagram. Nowadays, our strategy has shifted more towards relationship building, so efforts now lay in swag and sleek reporting decks.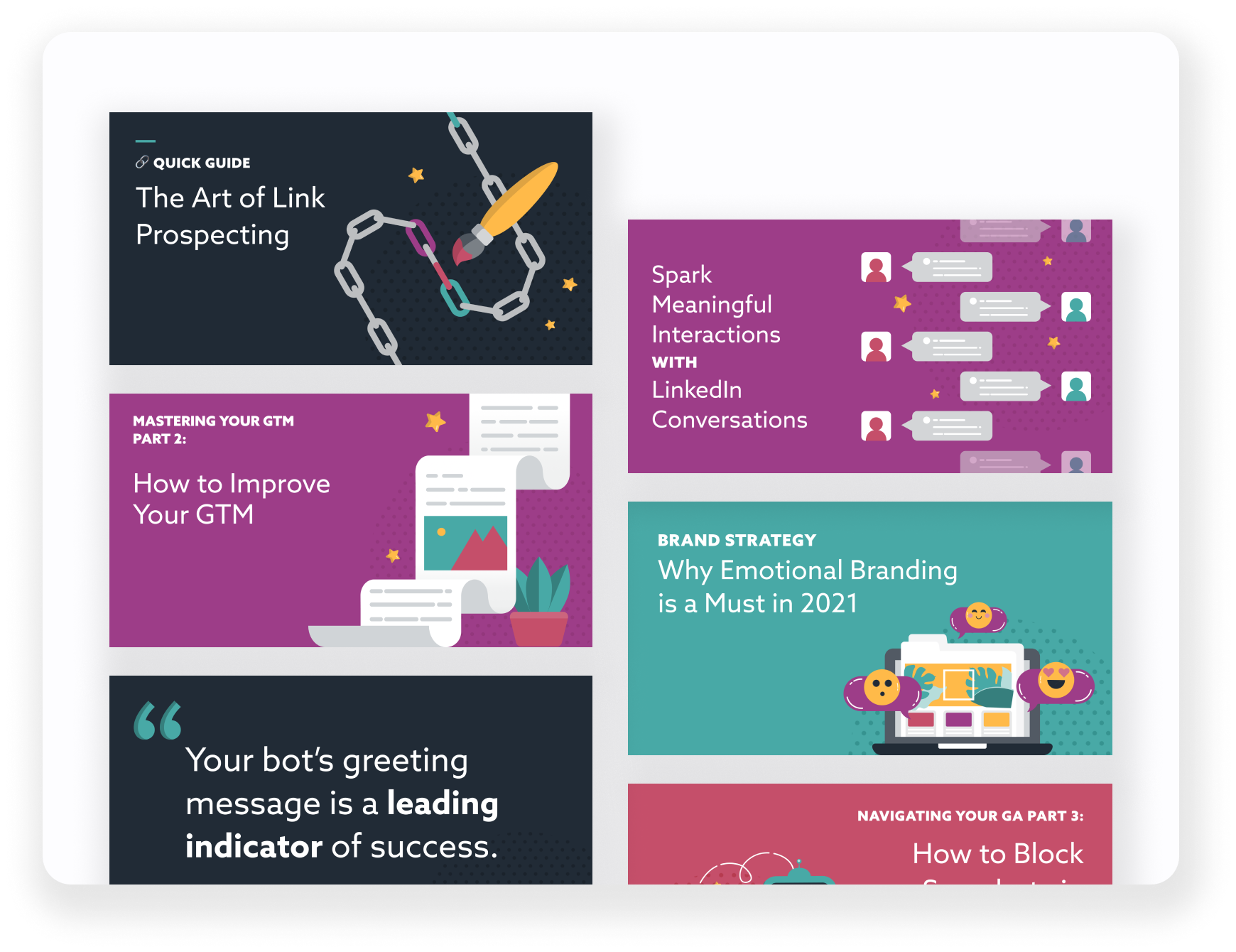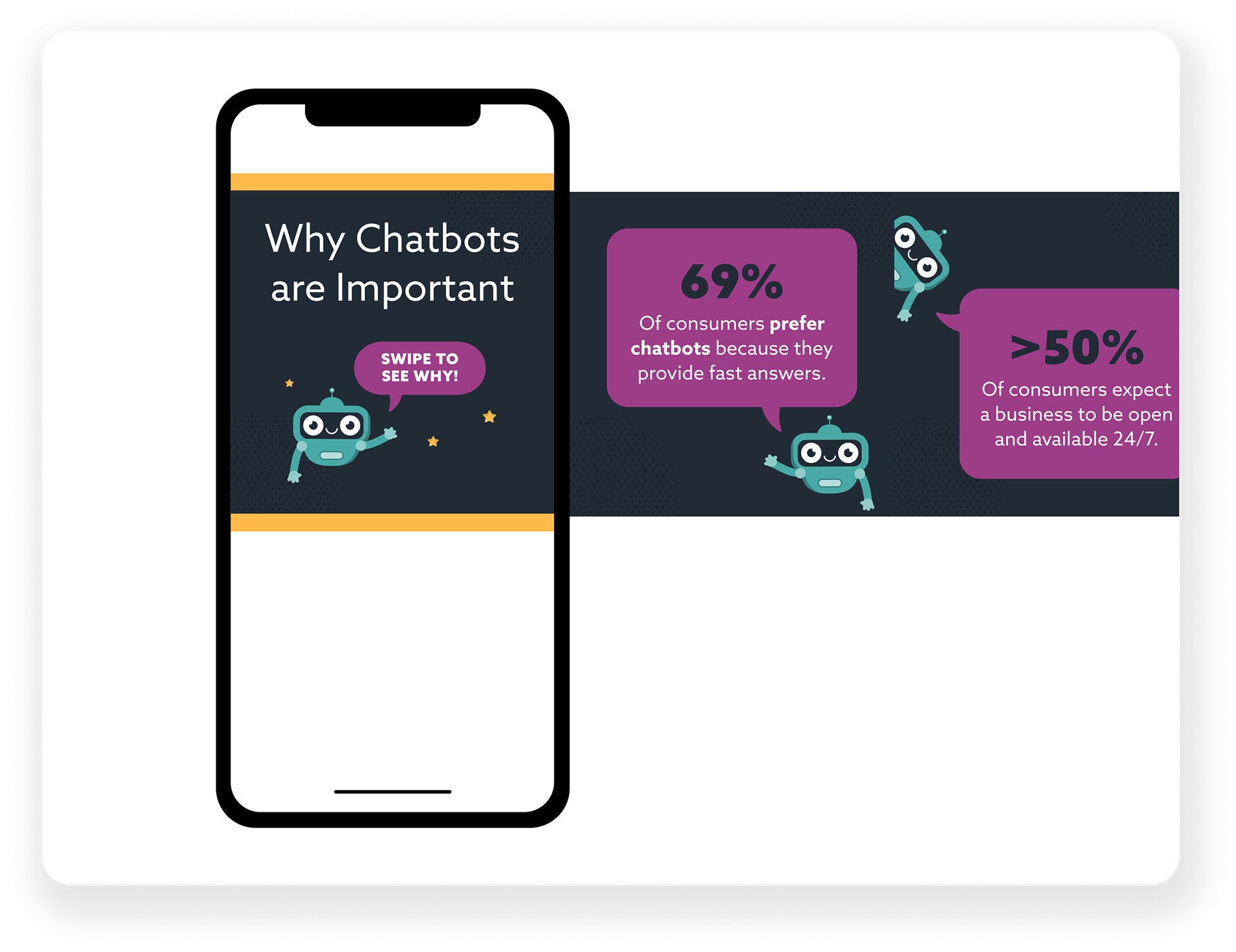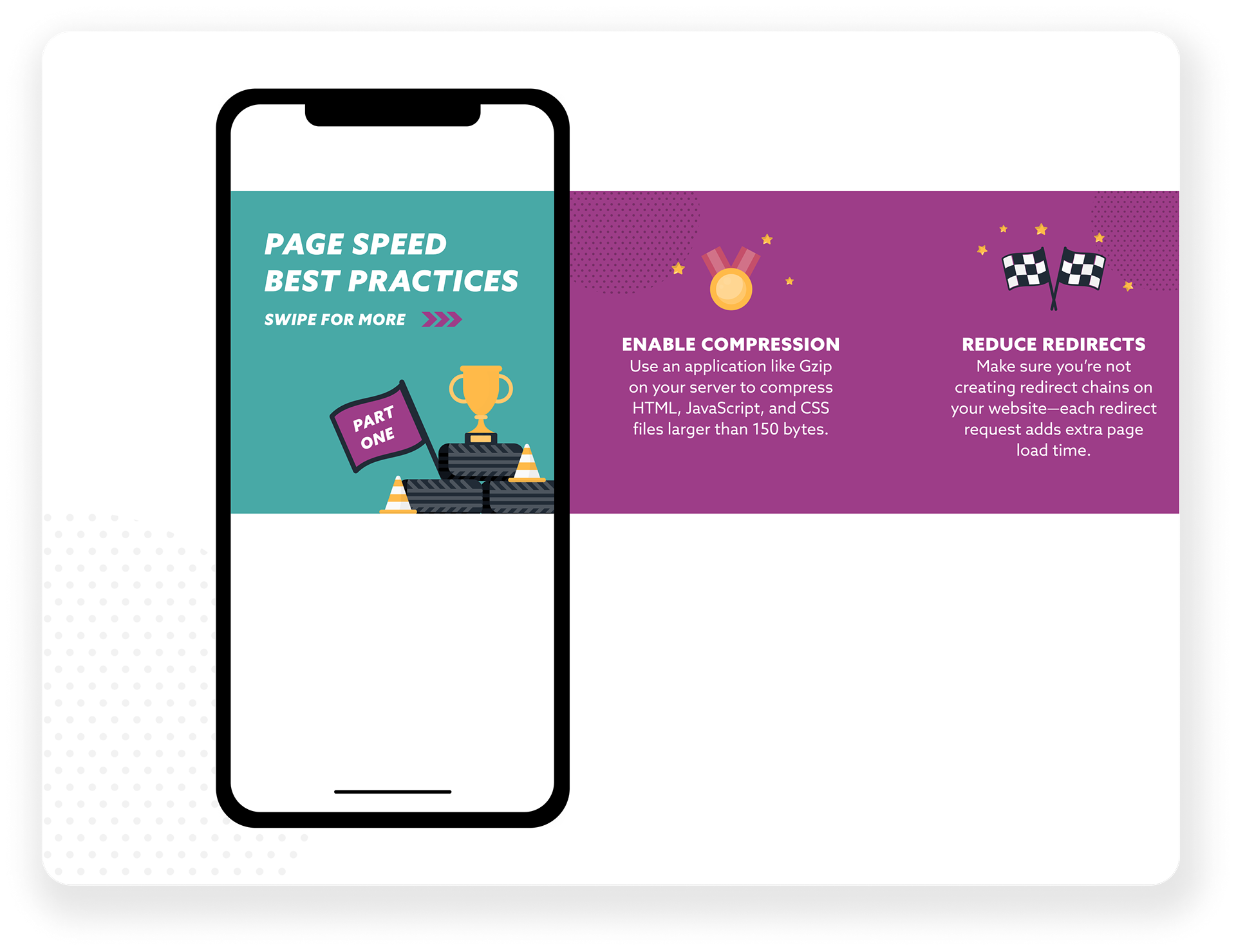 Swag
With a new focus on nurturing client relationships, gifts and postcards became a primary touchpoint for our marketing!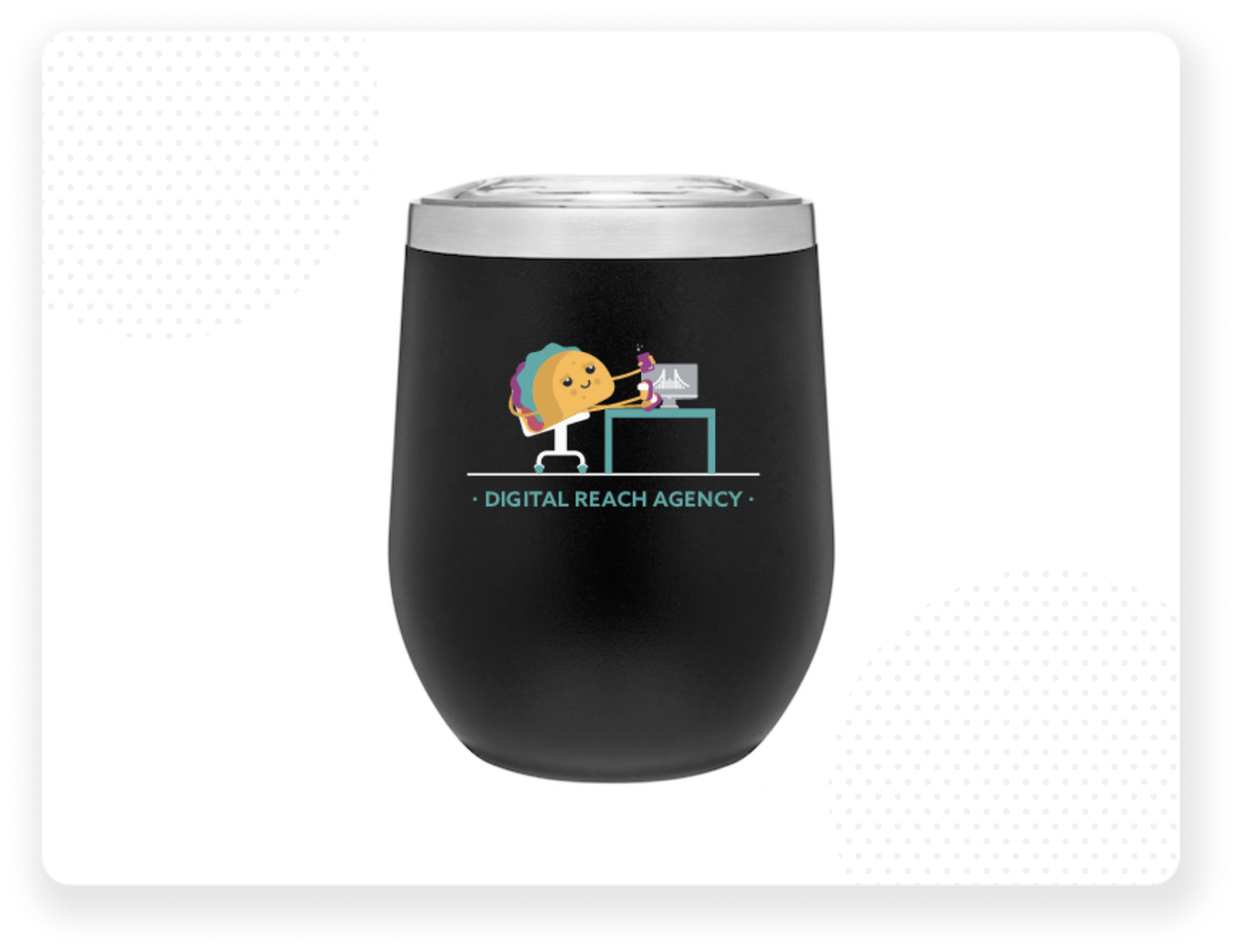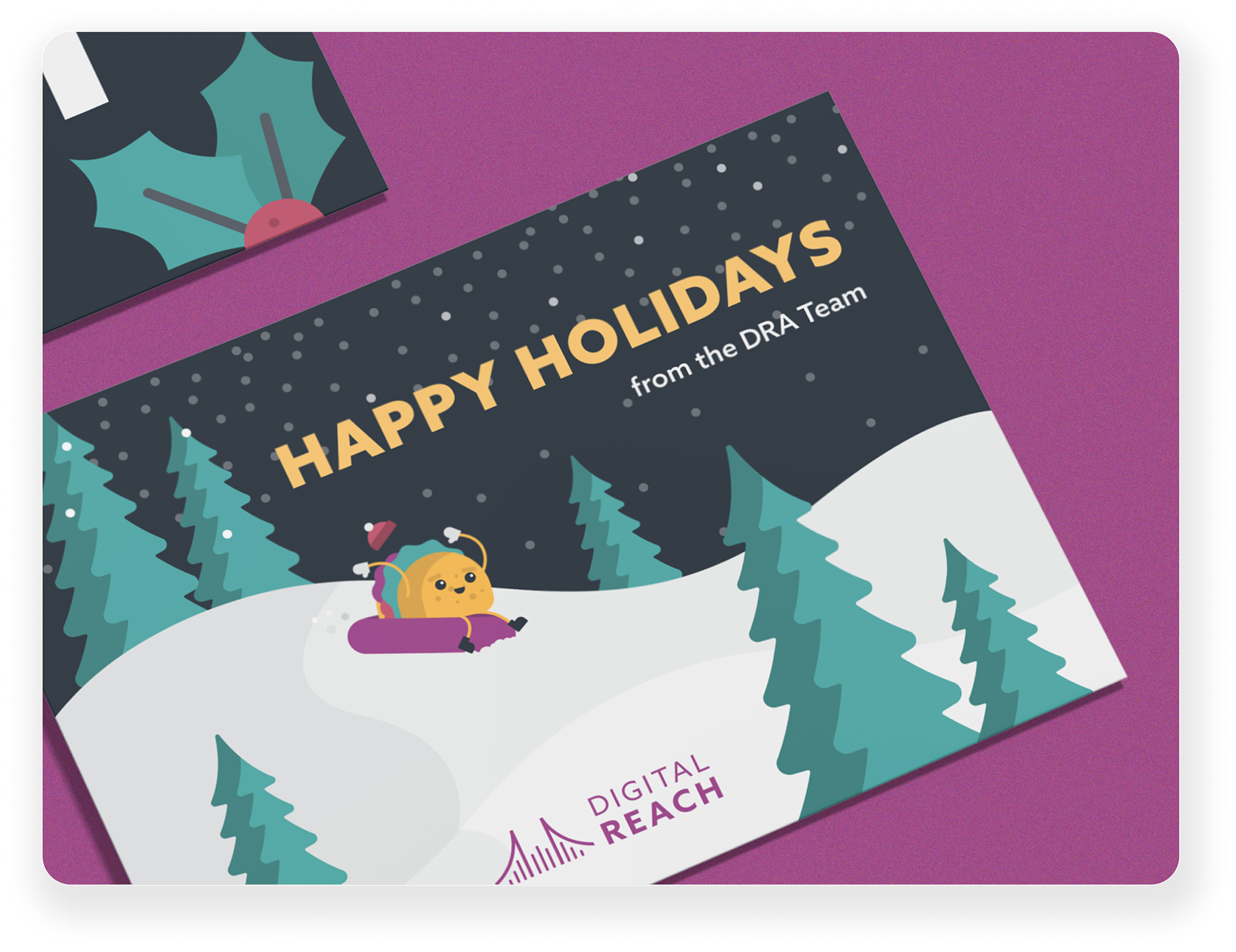 Infographics and Collateral
Every client-facing document went through my hands to ensure brand alignment and cohesion. Here's an example of an infographic I designed to educate our clients on our website launch process.