The Challenge: Develop a floral event brand with a friendly, feminine personality. The Floral Market is an instructional floral design and event company in Fort Worth, TX.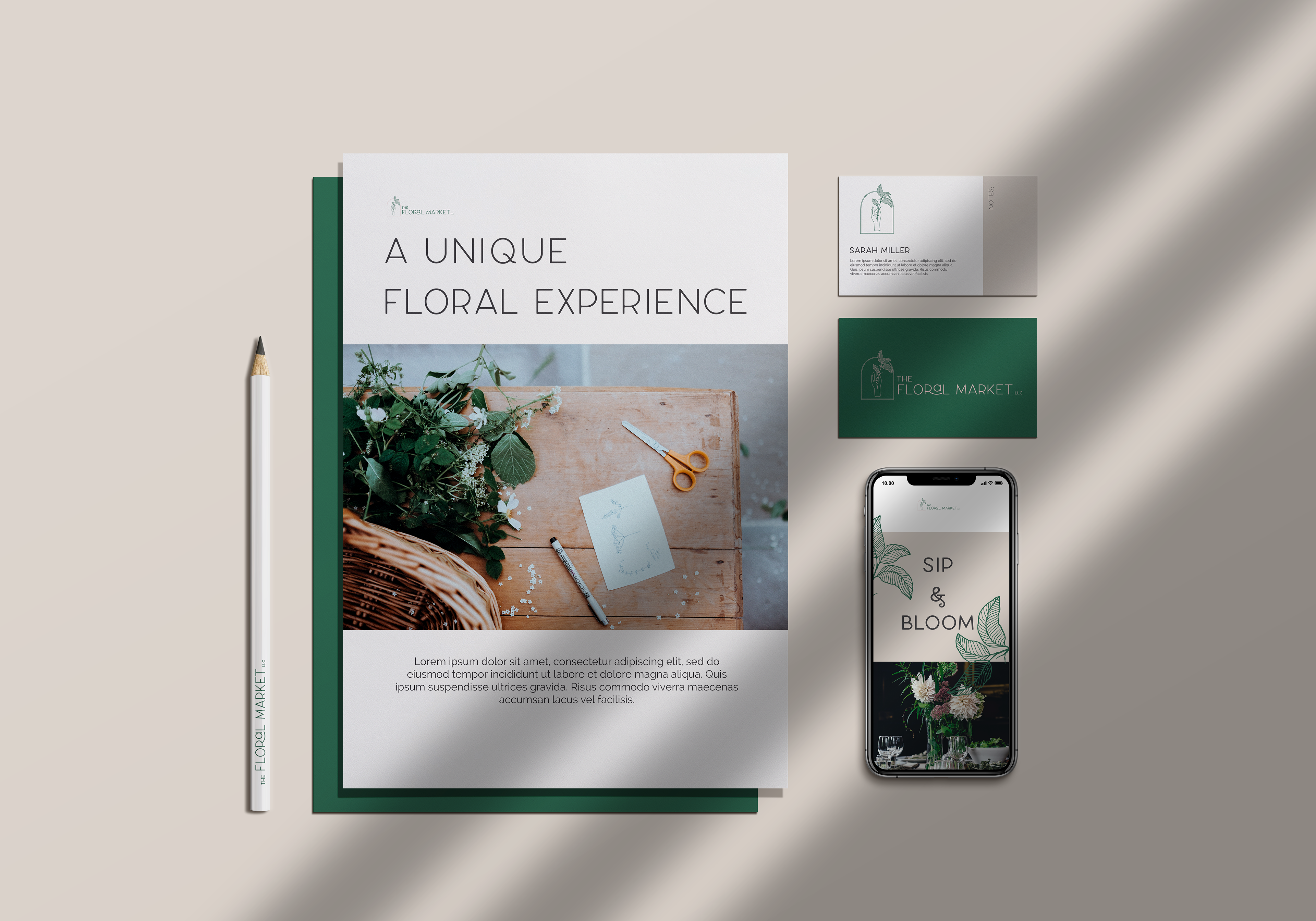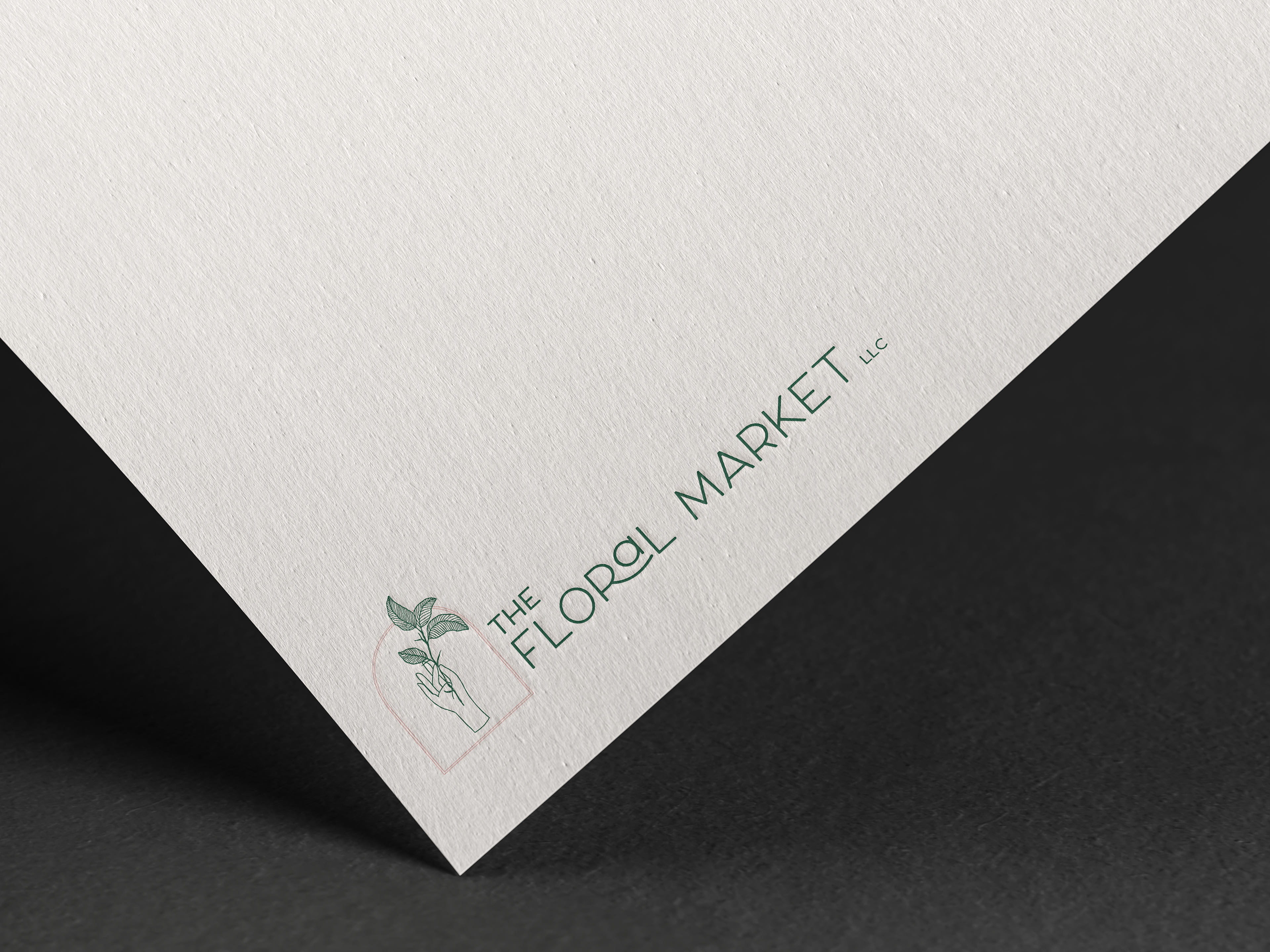 A comfortable, familiar identity that felt inspiring with a DIY craft-like charm. 
It was important to the client that the brand felt modern yet totally approachable, as they serve several different audiences across their different event packages. We kept the color story very simple but had a little fun with the font and incorporated hand-drawn illustrations for that friendly feel. 
________________________________________________________
To create a brand identity that would be something androgynous, clean, and simple. The logo would need to be easy to see as a watermark on photos.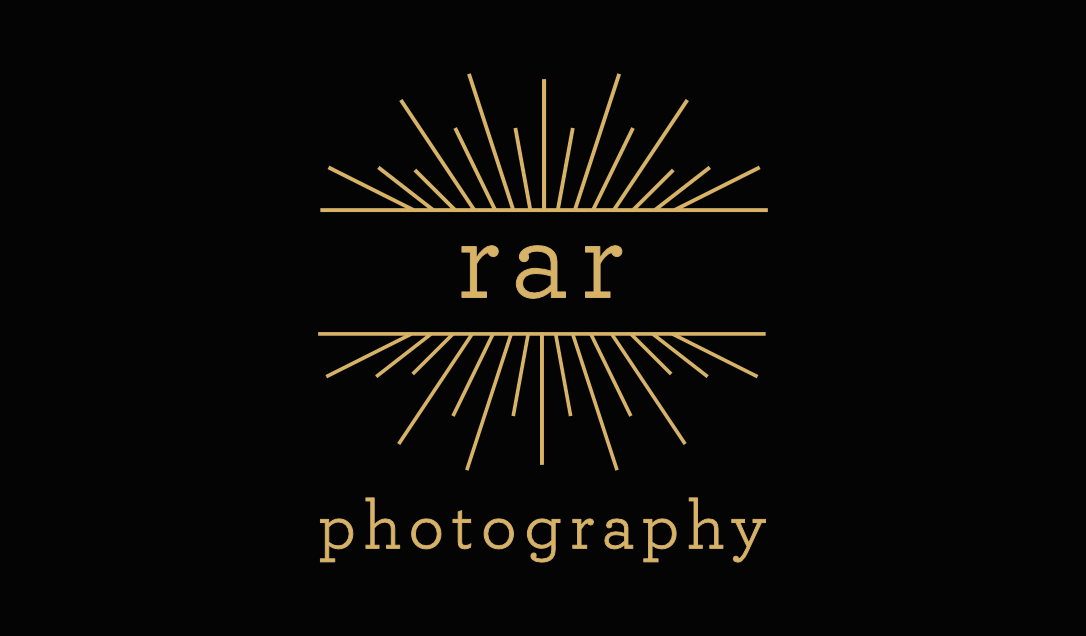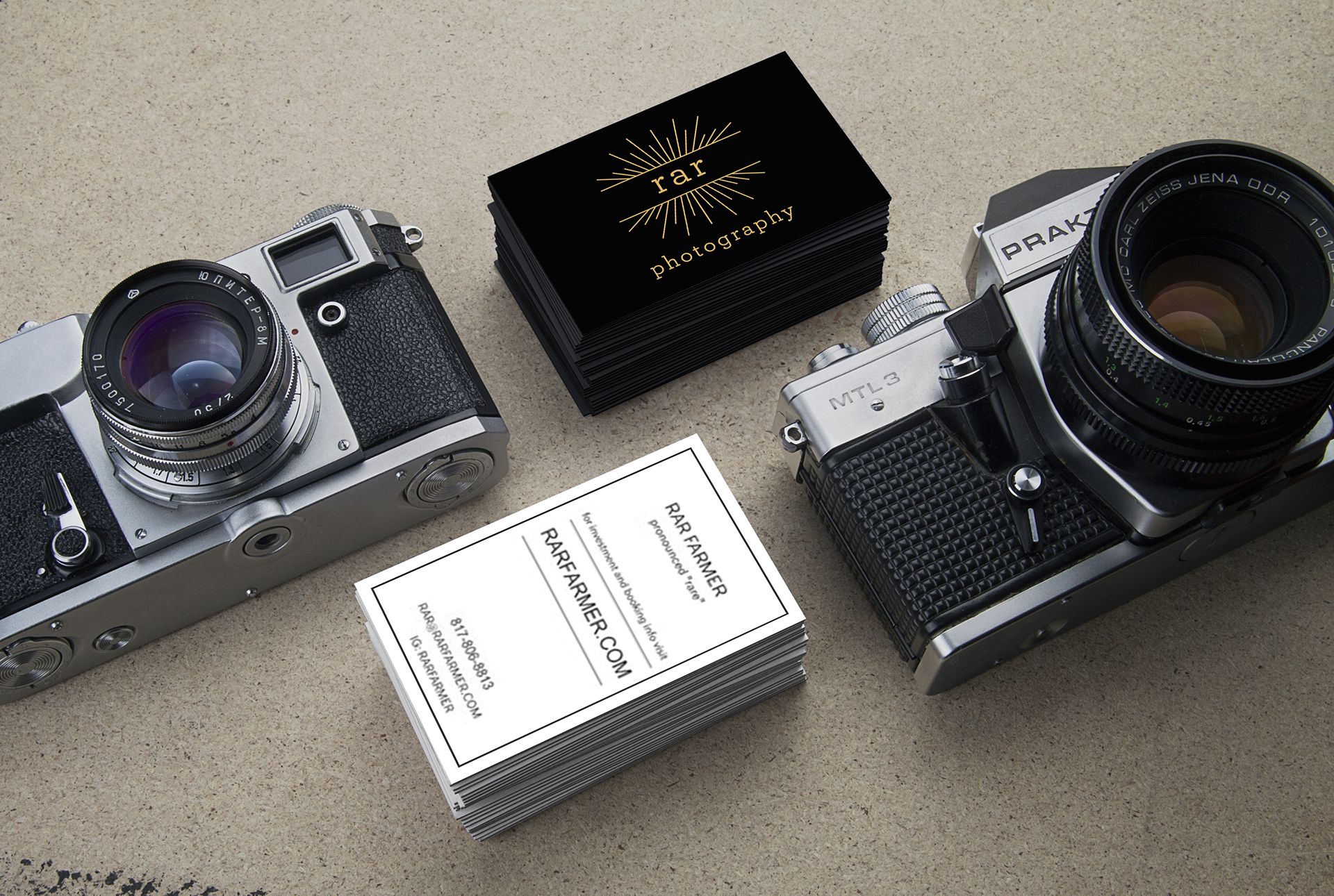 The style we decided on was a bit art-deco inspired and reflected their timeless aesthetic while attracting clients of both genders.
_________________________________________________
Develop a completely unique brand identity for a private practice counselor to differentiate them from their competitors in a saturated market. They wanted it to feel strong, modern, yet welcoming and safe.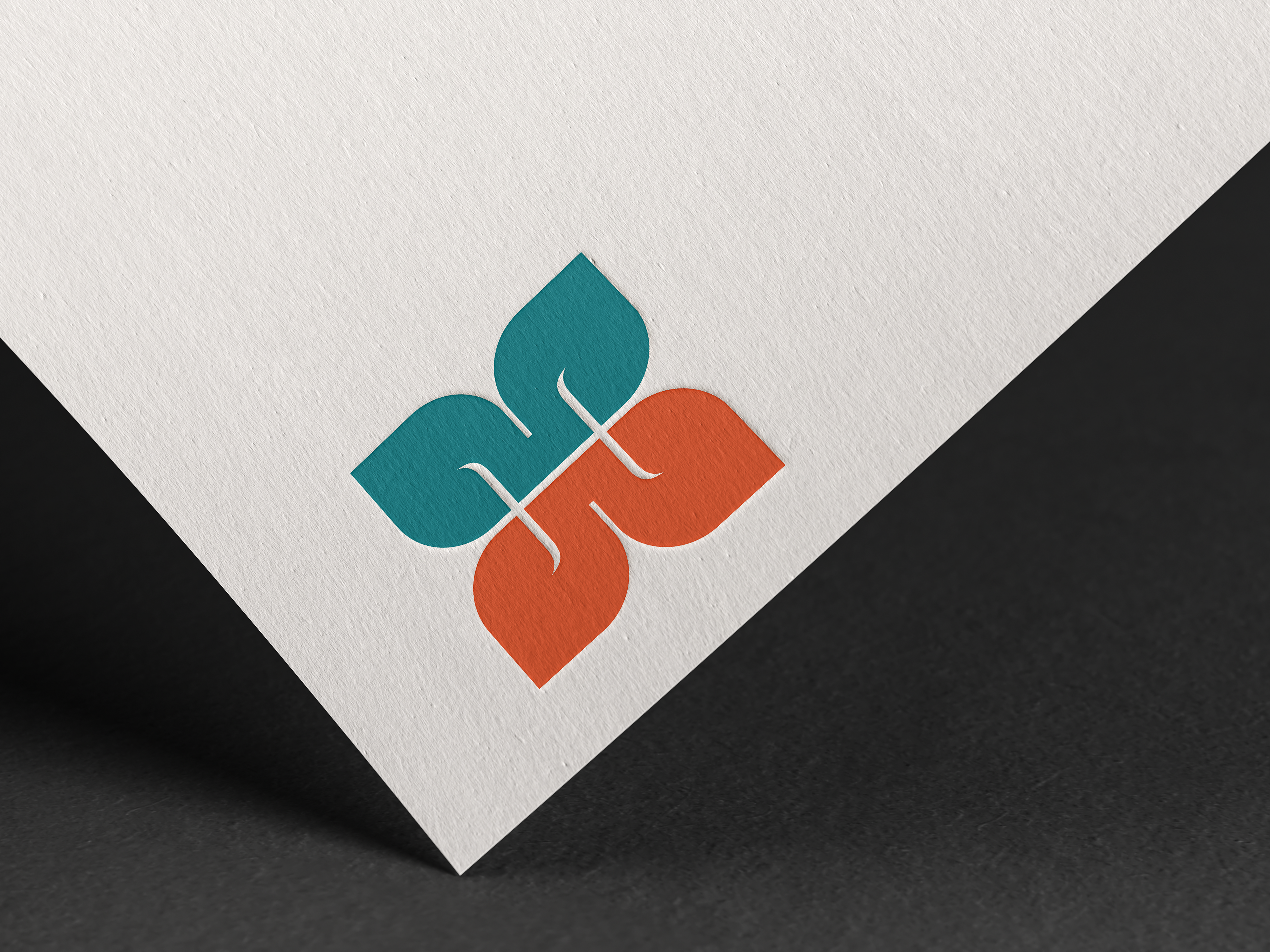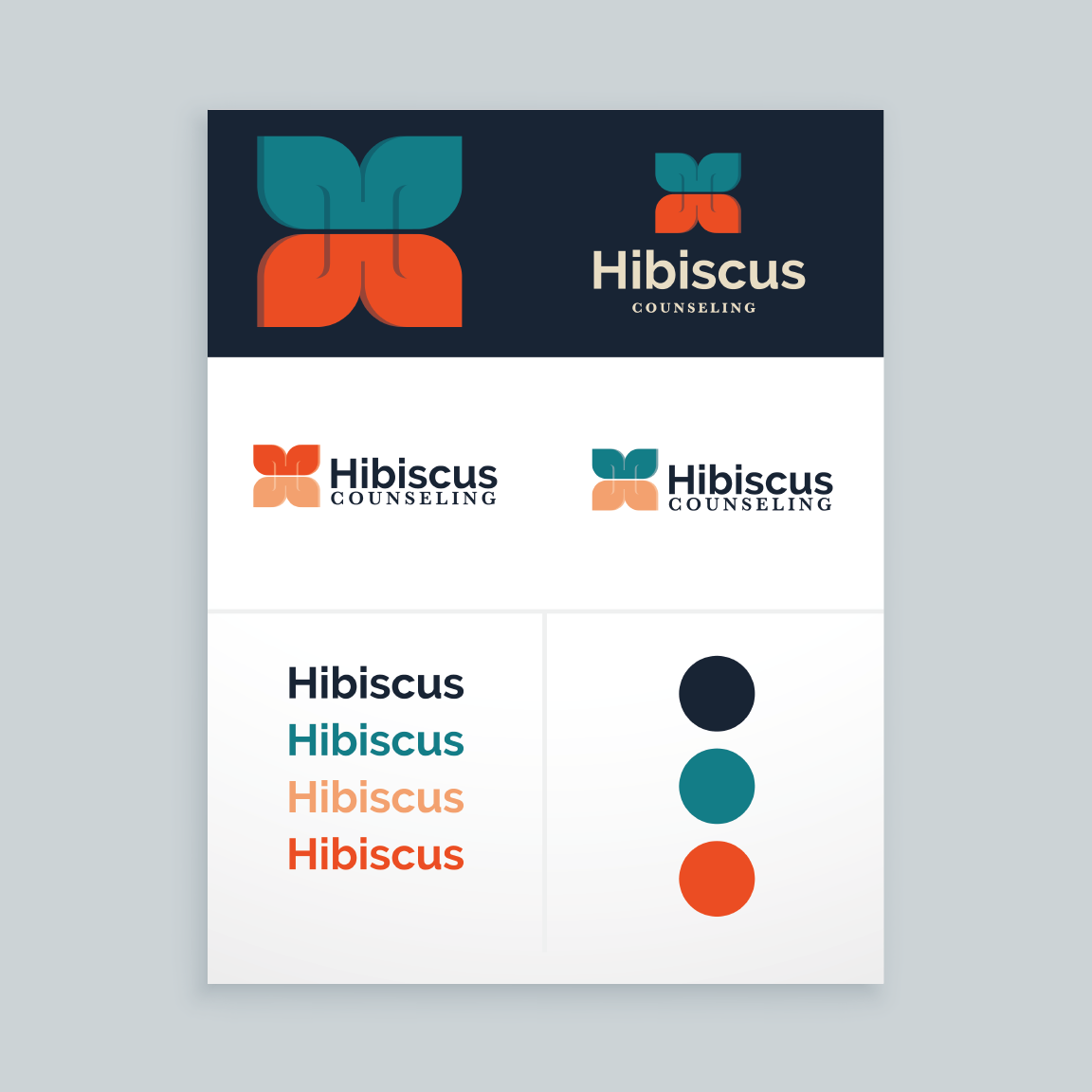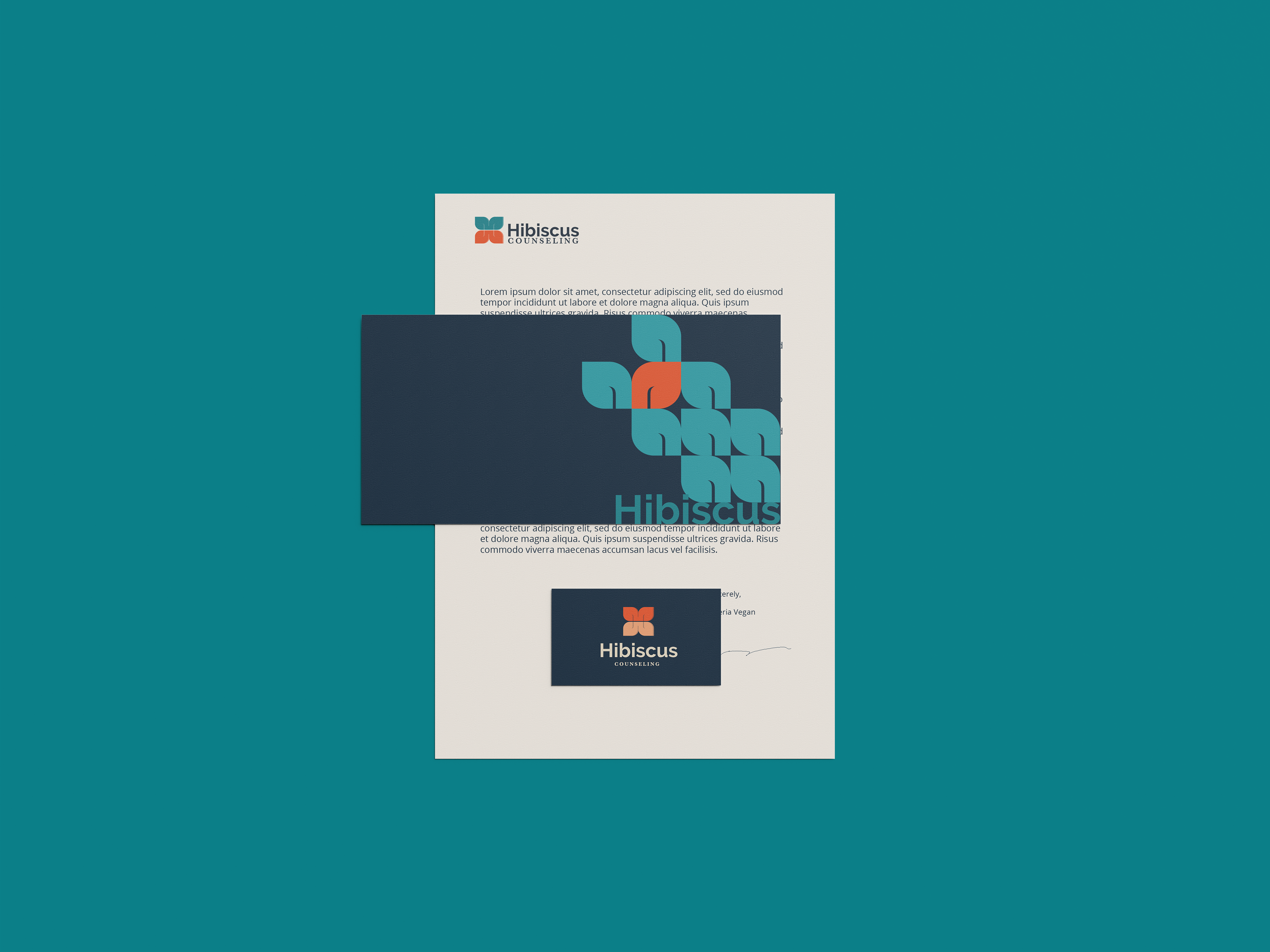 A handsome, modern brand that feels friendly and welcoming.
The hibiscus motif was a reference to the client's Korean heritage. We used mid-century themes like logo modernism and retro colors to keep it from feeling too feminine. 
_______________________________________________________
To develop a brand identity for an in-home preschool program that feels fresh, playful, but streamlined. I met this client through my long-term retainer client, Wonderschool, who asked if I could develop a logo for one of their member programs.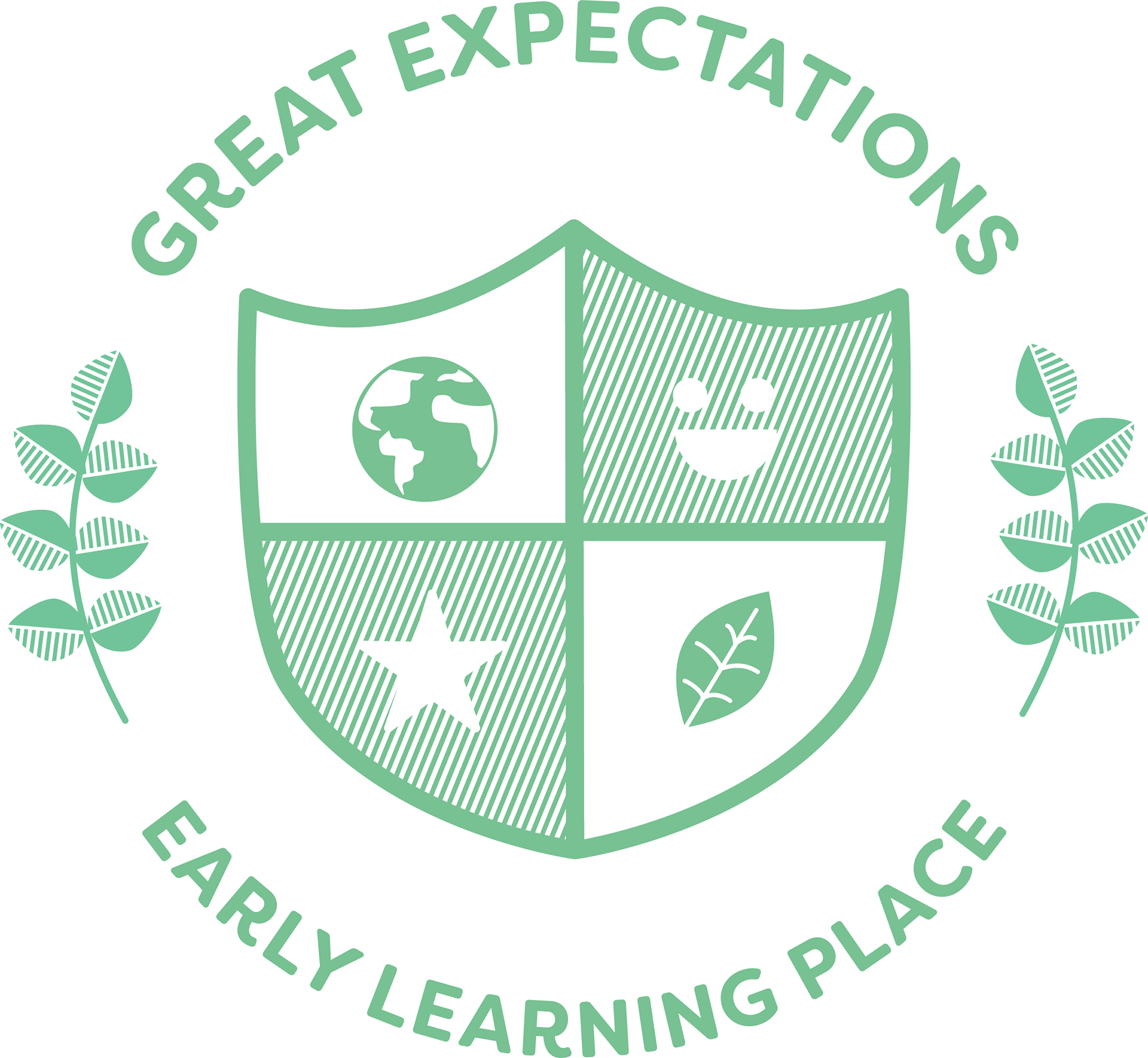 A logo that would take them into the future with a streamlined, almost collegiate feel, but with a bit of whimsy for their playful nature. Strong themes they wanted reflected were: sustainability, nature, achievement, and unity.